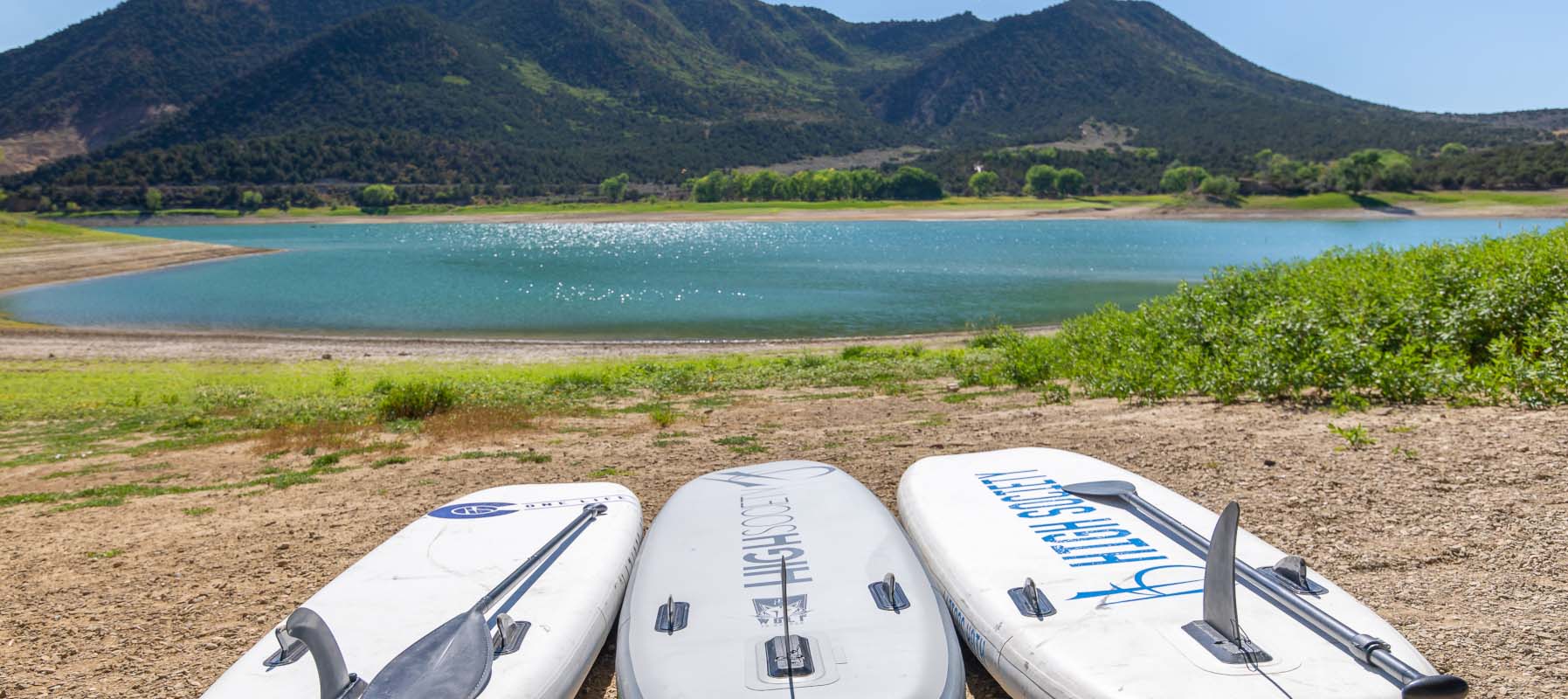 "Buy the ticket, take the ride"- Hunter S. Thompson
High Society is a global lifestyle company made up of like minded individuals who live life to the fullest. The HS Syndicate is an ever expanding fellowship of people just like you. We are athletes, artists, musicians, writers, poets, filmmakers, philanthropists, event planners, party goers and creative types, with zeal for our passions.
If you want to get involved and become a part of HS please send us an email. Tell us who you are, what we can do together, and send some content of you in action. Send to inquiries@highsocietyfreeride.com for more information and join the movement!