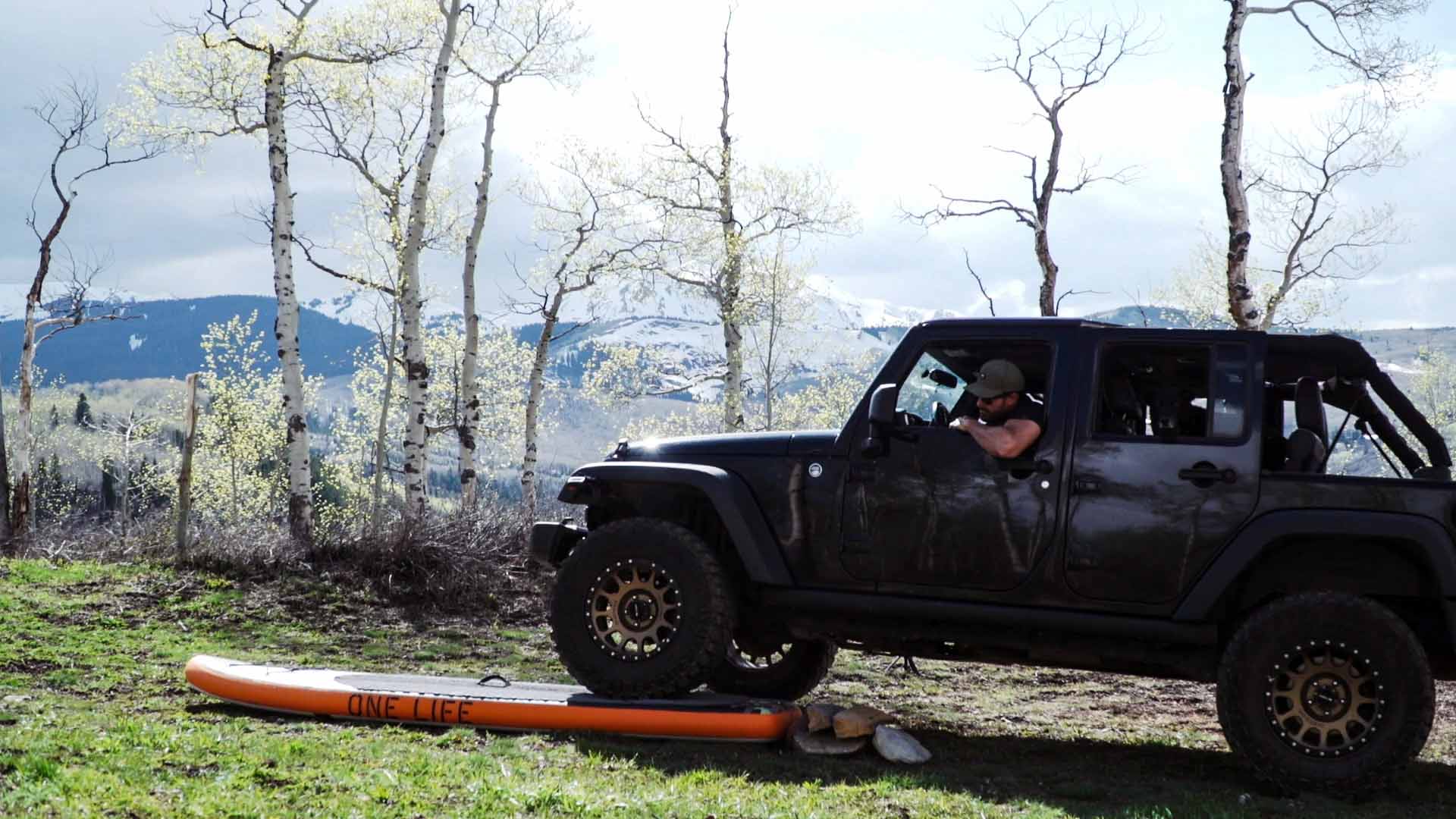 High Society
High Society is a community. A community of individuals seeking adventure outdoors. Every person is deserving of accessing the outdoors and experiencing earth in its purest form. High Society gear is built to help you explore the outdoors and experience the wild with an elevated perspective.
Mission
High Society's mission is to build premium, high performance, durable mountain gear and distribute it directly to you while providing an unmatched customer service experience. This allows us to distribute, sometimes limited, high end products at a great price without the retail markup and build long term relationships with our customers.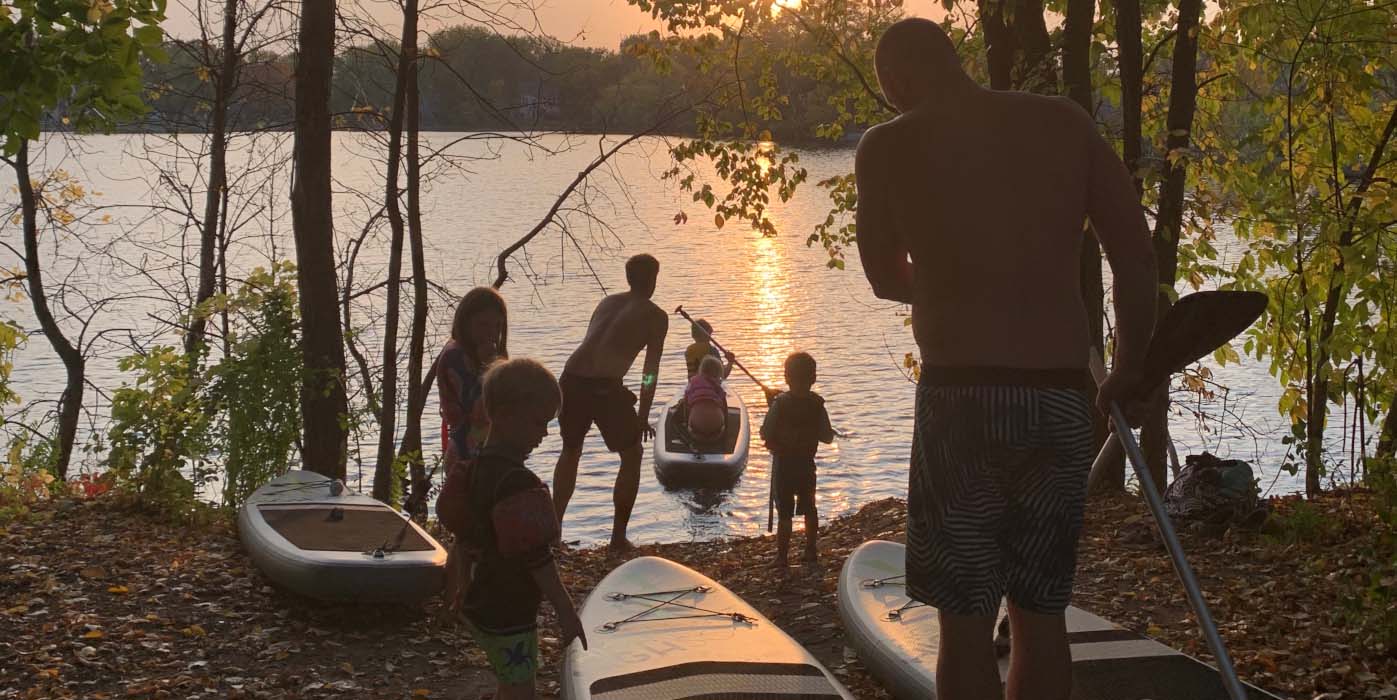 Community
High Society is proud to give back to the community through donations and events.
High Society has also prioritized collaborating with local artists since the brand's inception. These designs are thoughtfully integrated into our gear. Over the years, we have been grateful to work with Dirk Rozich, Nathan Reese, Chris Huth and many others.
Enhancing Experiences
The rugged Rocky Mountain terrain that surrounds our headquarters allows us to conduct rigorous R&D testing in all 4 seasons, 365 days a year. Aspen is our muse, a mecca where the outdoors, music, fashion, film and art communities collide, giving us a never ending supply of inspiration for the next design and adventure.